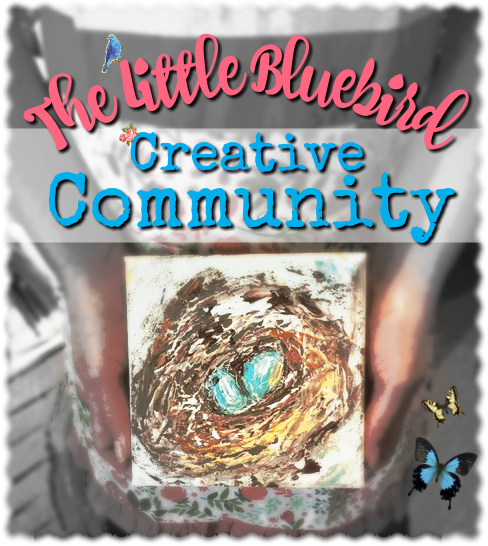 A Gift of Creativity In December!
I have exciting news for you! If you have been on the fence about joining The Little Bluebird Creative Community, December will be the BEST time to do it and accept my gift of creativity!
I will be offering access to ALL of my Heart to Heart eCourses to my Creative Community Members in December! I'm talking about $140 worth of painting classes for only $25! That's a huge discount, and I would love for you have it!
You will get access to all of these in December!
Learn more about our group and accept this gift of creativity from my heart to yours.
Just click on this button to join us!
Learn More Here