This month in The Little Bluebird Creative Community we are creating all things transportation related! This cute little guy is one of our projects and he's called, Be Happy!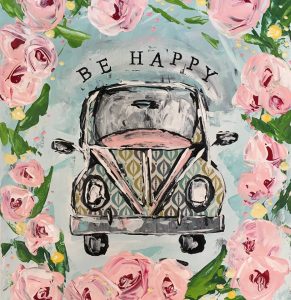 Here's a time lapse video of a portion of the tutorial for Be Happy.
This month is so exciting! I've really loved creating the tutorials for April. Not only are we painting this cute little car, but we are also learning to create a bicycle and a flower truck!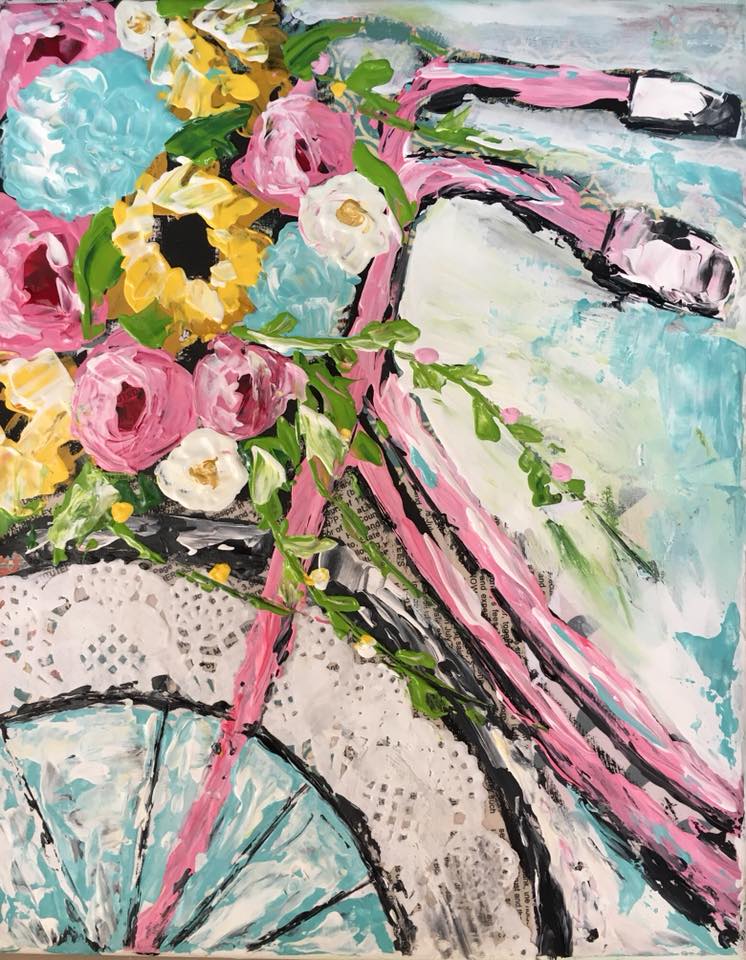 I'd love for you to join us! The group is open for anyone to join. Your age and experience do not matter!
I believe ANYONE can be an artist!
Join us now!!!
Join Now!