This new eCourse is ready, and I am so excited about it!
In Shabby Chic Farm, you will learn to create…
A Cow
The first lesson teaches you to create a shabby chic mixed media cow on canvas.
You can name yours whatever you'd like, but this girl is named Dolly.
A Rooster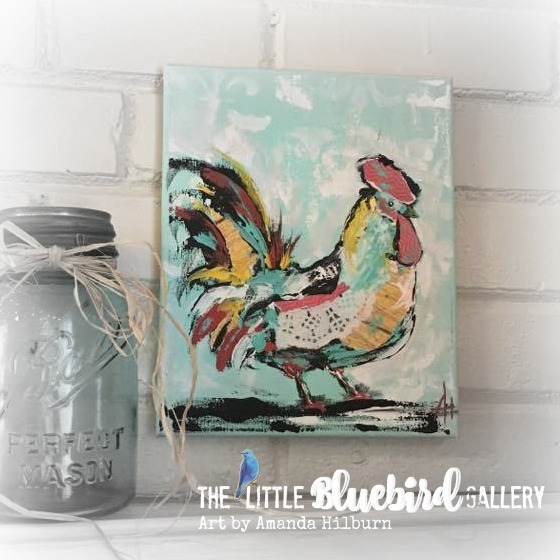 In the second lesson, you'll create a funky rooster like this guy!
He's also a mixed media painting and oh so much fun to paint!
A Barn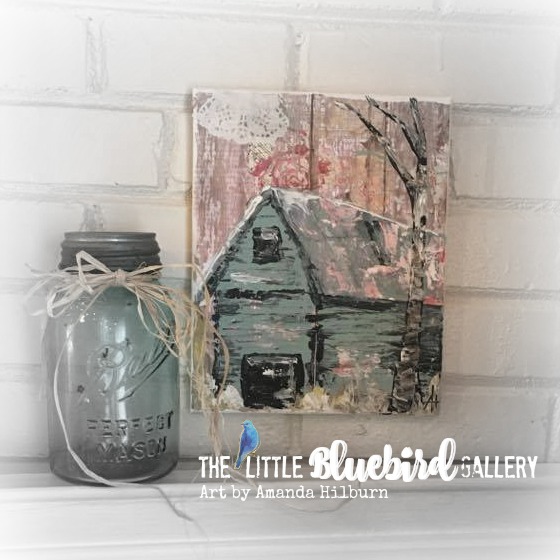 And the last lesson helps you create a beautiful mixed media barn like this!
Follow this link to find out more info and begin painting today!
eCourses